Chain Link Fences is one kind of woven fence, also called diamond fence with high grade wire to make Galvanized Chain Link Fences, PVC Coated Chain Link Fabric (Green, Black, or other colors etc.), steel Chain Link Fence and also can use for temporary fence and gate, we will give you good solutions for your opinions.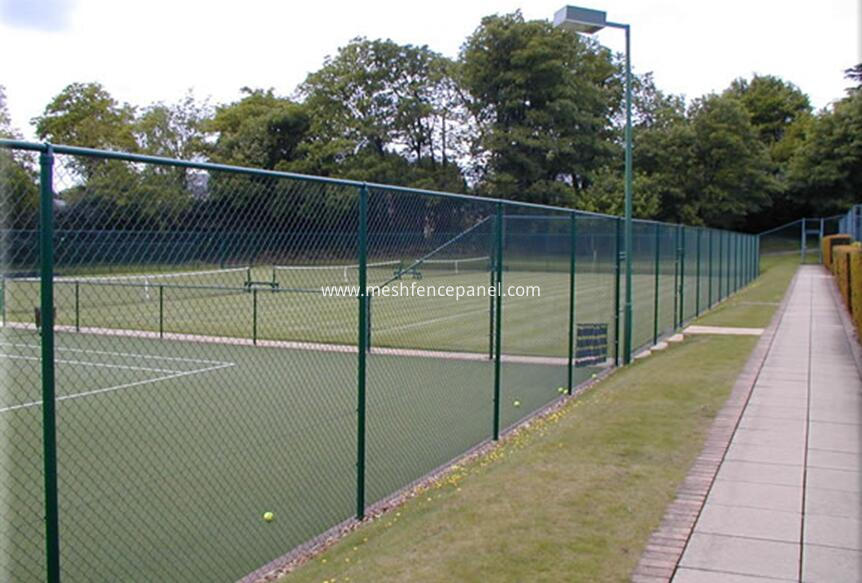 Specification:
Open size: 20x20mm 30x30mm, 40x40mm, 50x50mm, 60x60mm, 70x70mm, 80x80mm, 90x90mm, 100mm-150mm.
Wire Diameter: 1.8mm-6mm
Height: 0.6m-6m
Length: 5-25m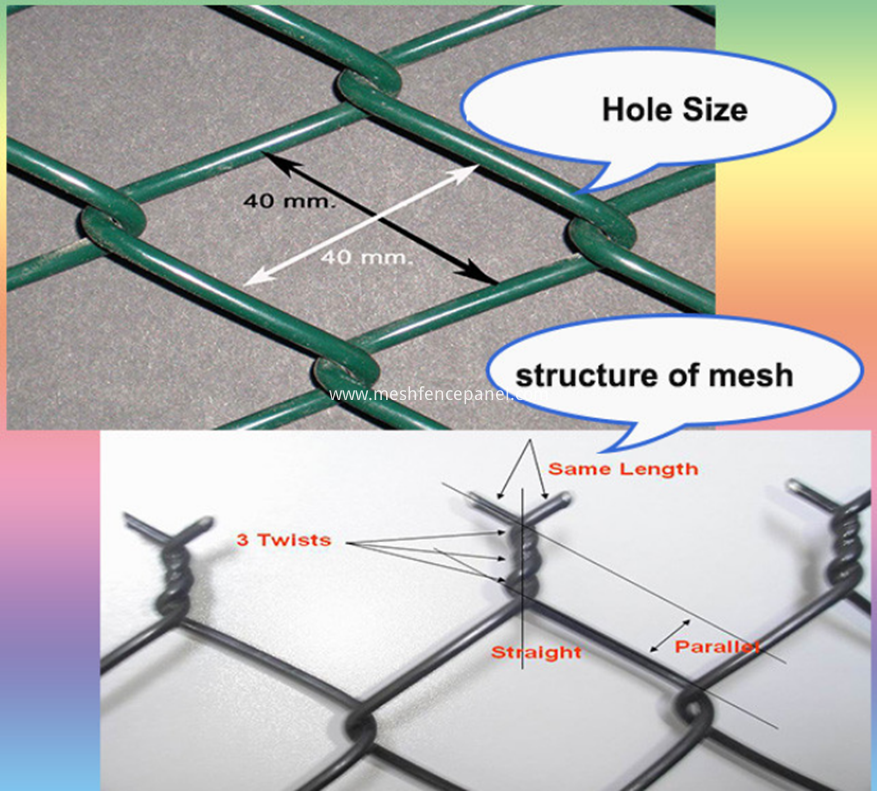 Three kind of edge types:

Application:
Private grounds (Courtyard)
Public grounds ,such as park, zoo, train or bus station, lawn, residential
Road and transit (Highway, railway or road city transit)
Also for decoration or protection for various facilities in industry, agriculture, infrastructure, transport, etc.