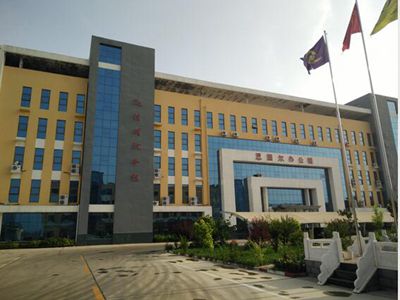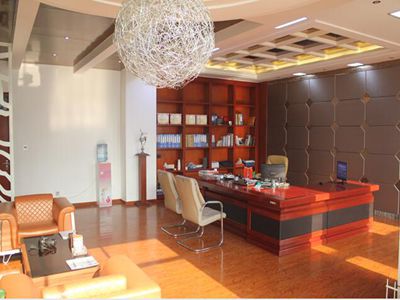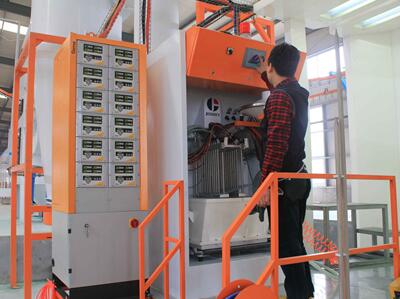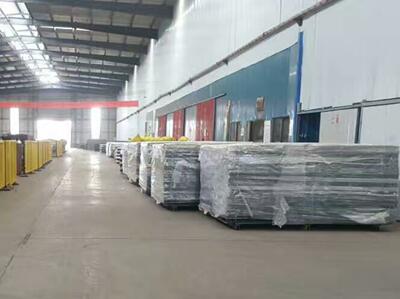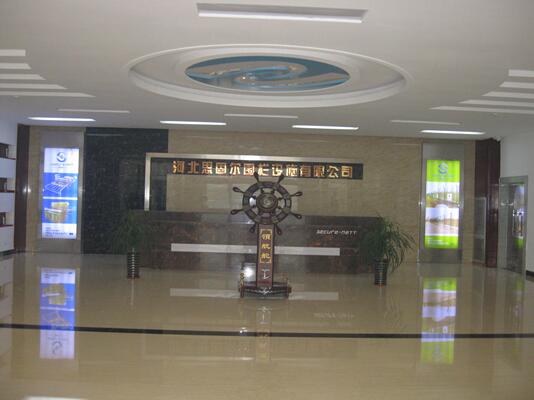 Hebei Secure-Nett Fence Facility Co., Ltd. founded in 2000, is located in Anping,famouse as production base of wire mesh in China. Secure-Nett fence system is a market leader in perimeter protection system and has developed into a comprehensive company referring to R&D,producing,trading.She has brought in modern management model and put it into practice,which can meet requirements of the future market development and different customers. Our products widely used in realty, village,garden,school,hospital,construction,playground,pallet,factory,port,airport,military affairs,depot,prison,freeway and railway etc.
Quality Assurance--Raw Material
Wire for panel asopts high quality low carbon hot-dipped galvanized steel wire with 60g to 80g zinc coat, tensile strength above 450N to 500N.
Secure-Nett post uses hot-dipped galvanized steel sheet as raw material with zinc coat 80g to 120g per square meter. This kind of steel sheet is strong corrosion resistance, good surface quality, uniform galvanized layer and conductive to processing. The material reaches and exceed EN-10149-2 standard.
Quality Assurance--Production Equipment
Secure-Nett is the only one enterprise who purchases ITW GEMA electrostatic spraying polyester equipment for fence surface treatment in fence industry in Anping County. Providing high-quality products to every custom is our consistent goal. And with neary 20 years experience, we will find the best way to solve any problem for our clients.
Quality Assurance--Test Equipment
To achieve ideal electrostatic spaying polyester effect, our spraying powder adopts AKZO NOBEL, which manufacturer is one of the world's top 500 enterprise. Headquarter located in the Netherlands, AKZO NOBEL is the largest polyester powder provider in the world. It has 31 production bases include the Netherlands, Italy and China all over the world. AKZO NOBEL has obtained ISO 9002 international quality standard system authentication.
By now, our business has extended to many areas in China like Beijing, Shanghai, Tianjin, Chongqing, Guangzhou, Fujian, Sichuan, Henan, Shanxi, Heilongjiang, Hunan, Zhejiang, Hainan etc. Our products have been exported to over 30 countries and areas like America, France, Germany, Italy, Denmark, Slovenia, Russia, India, Pakistan, Israel, Philippines, Malaysia etc.