Holiday Notice of Secure-Net Fence Company
Holiday Notice on Dragon Boat Festival
There will be three days holiday from June 16th to 18th.
If you have any need of wire mesh fence, temporary fence, steel fence ......
please leave a message or send mail to us.
You will get the reply when we come back office.
Thanks for your understand.
Happy Dragon Boat Festival for you all!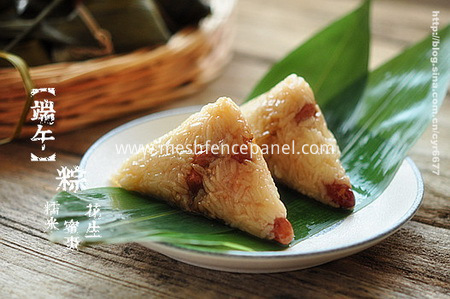 Zongzi, one special food for the Dragon Boat Festival.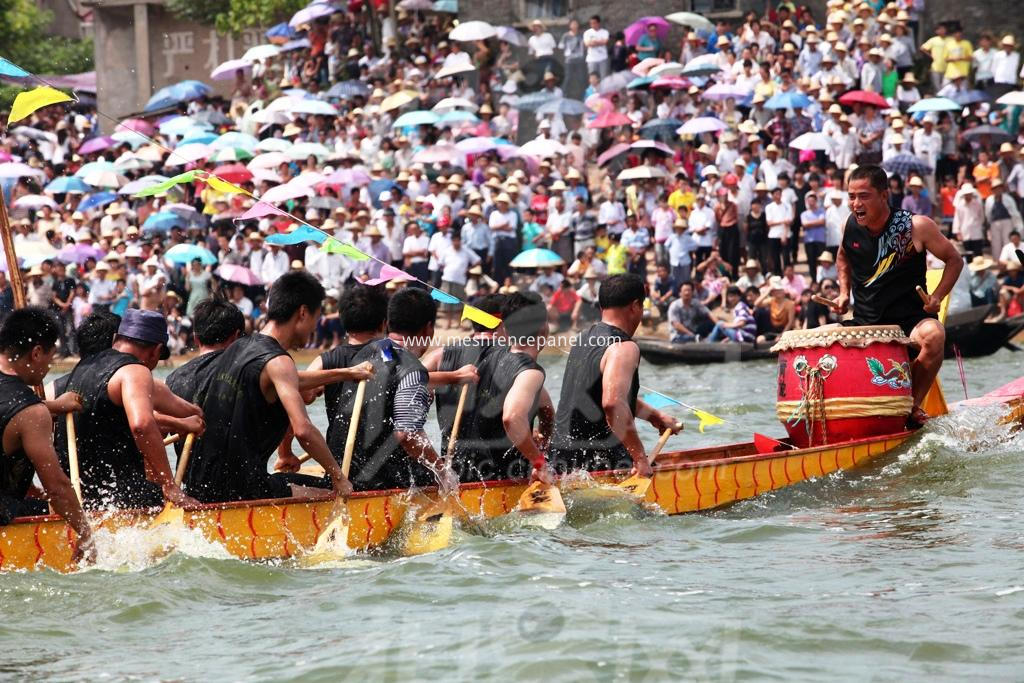 Dragon boat race