Wire Mesh Fence Gates are designed for security,firm and beauty depending on client's requirments. It is an innovation in the field of gate design.The way of installation is easy and fast and operation is carried out by hands or automation.The wire Mesh Fence Gates can work with in the fencing system with good look.
The wire mesh Fence Gates are usually designed to Single Swing Gate and doubel swinng gate as below: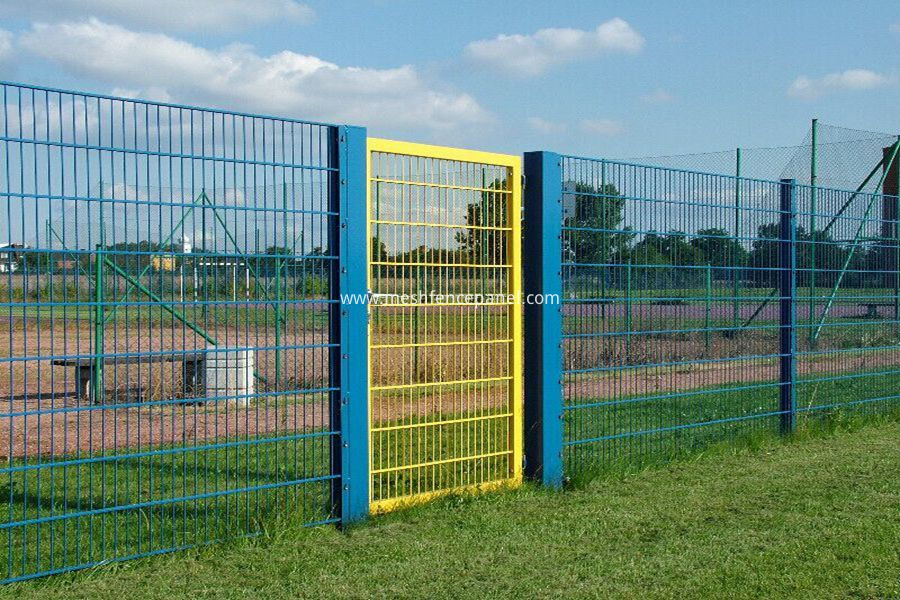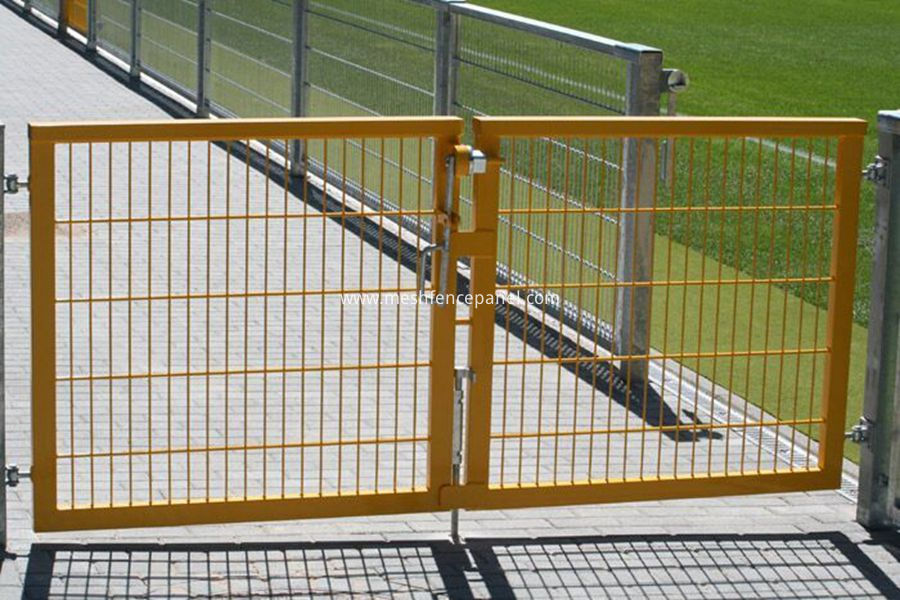 Specification of the wire mesh fence gates:
Gate Height:1000-2000mm
Gate Width:1000-8000mm
Outside Frame:40*40mm galvanized steel square pipe
Surface Treatment: galvanized steel pipe+powder coated
Application of wire mesh fence gates:
♥ Garden
♥ Villadom
♥ School
♥ Sport court
♥ Factory or workshop , and so on.
What we are doing is to help you buy good products in China friendly and safely. All of our team members graduted from high school. We are educated well. We don't let customers dispoint. We are easy to understand your meaning. Join us please, let's create a good future together.